Stay up-to-date with the web's hottest sweepstakes and contests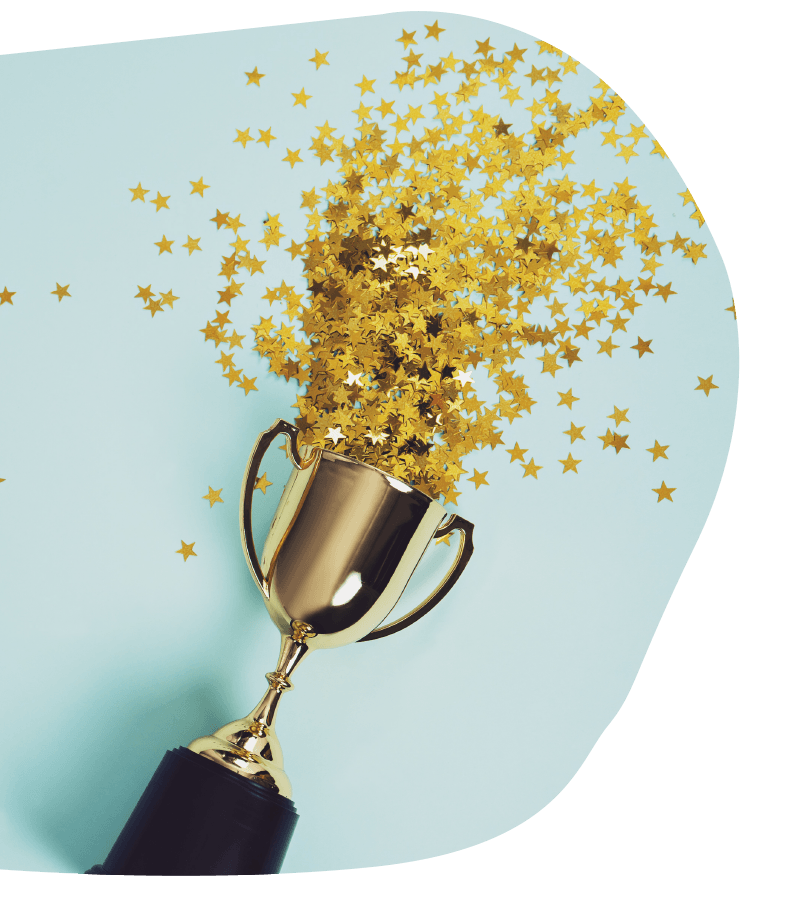 My Perfect Rewards provides readers with an extensive list of the latest sweepstakes, contests and giveaways online.  Our aim is to make it easy to find the best quality sweeps along with tips for success so that you have the highest chance of winning.  With new sweeps, articles and tips being added regularly, we are your one stop source for everything sweeps related!
Have you ever wondered what the difference between sweeptstakes, contests and giveaways are?
Sweepstakes
Sweepstakes winners are randomly selected from a pool of entries 
Giveaways
Giveaways can range in size as well as value. Most brands that use giveaways roll the price of their giveaway into their other products or services.
Contests
Contests winners are selected by judges using a set of criteria 
Don't miss out on everyday giveaways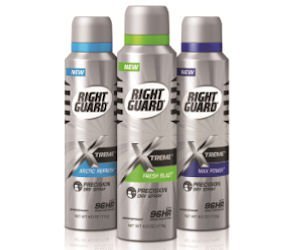 Try any Right Guard Xtreme Dry Spray Antiperspirant for free with this mail-in rebate offer! Get it here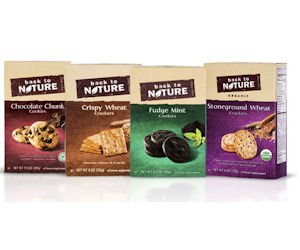 Want to try out Nature Crackers or Cookies? Let them know why you want to try and be in the drawing to receive a full box of it for free! Start enjoying here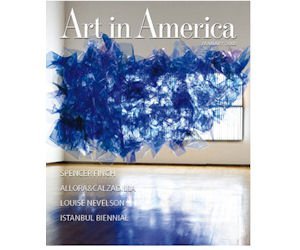 Learn about the always changing art scene around the world including contemporary to classical painting, sculpture, photography, critiques of exciting new talents and important new books. Get it here